A revised madeleine that combines tradition and modernism, taste and meaning. Artisanally made with love in francophone Switzerland.
The Boss' promise: authentic, healthy, and guilt-free pleasure to be shared without moderation.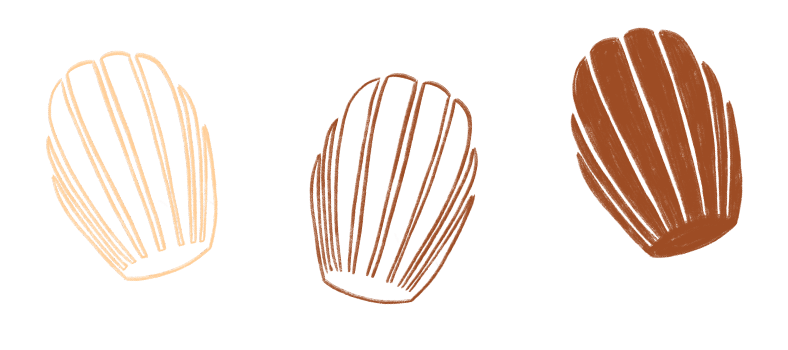 The Boss' gourmet selection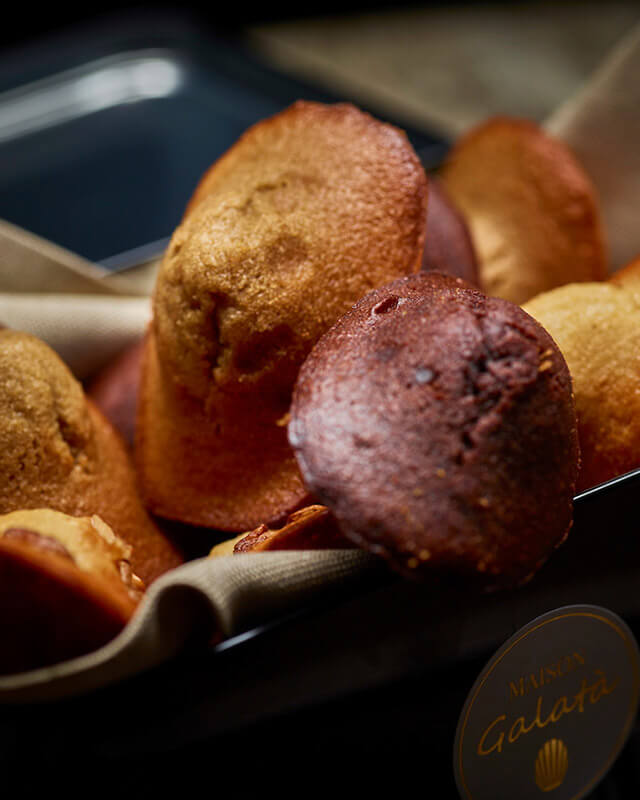 Gourmet selection with 4 flavors: original, lemon poppy-seed, chocolate-cocoa nibs and coffee
Let yourself be tempted by a Boss madeleine with unique flavors that changes according to the seasons and encounters we make with talented producers.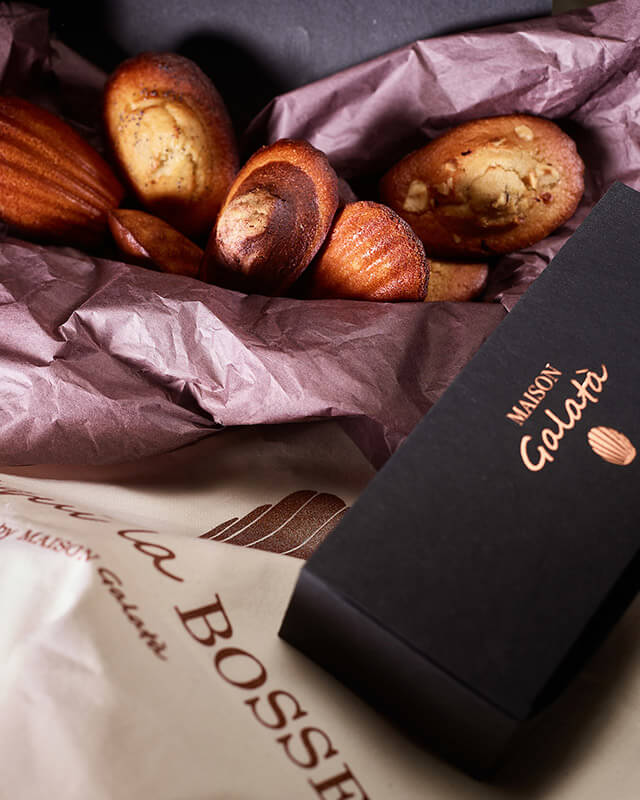 Looking for a special gift?
The Maison Galata experience
Come and enjoy the unique experience of tasting the pastry Chef's freshly oven-baked madeleines on Fridays at our workshop in La Sarraz, grand rue 14 in the village of Vaud (Switzerland)
Looking for a tailor-made tasting and baking experience? 
Get in touch with the Boss hello@maisongalata.ch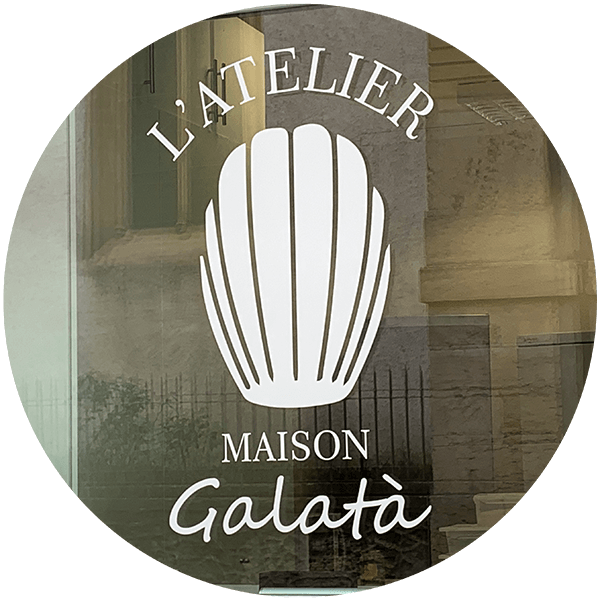 No Results Found
The page you requested could not be found. Try refining your search, or use the navigation above to locate the post.