Discover our unique recipe for madeleines pastries, made with love and locally-sourced, high-quality raw ingredients. Our selection evolves with the seasons and our beautiful encounters with talented producers.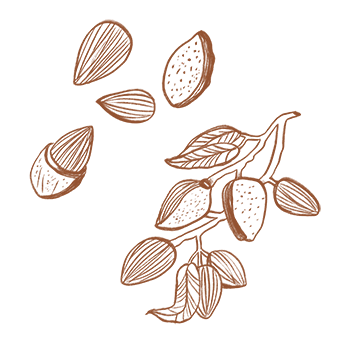 High quality raw ingredients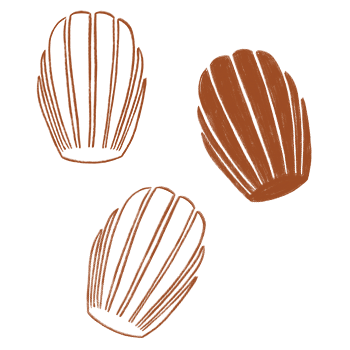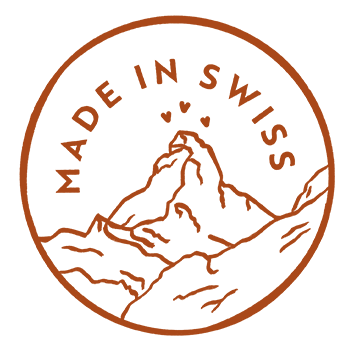 Made wtih love in Switzerland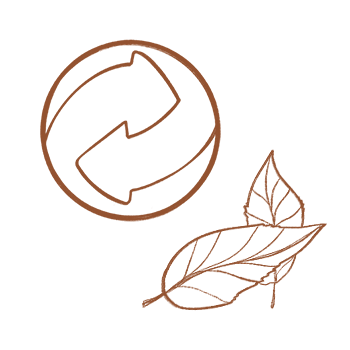 "Biting into a madeleine is a delicious pleasure." Marcel Proust
"When life gives you lemons, make lemon madeleines." The Boss
"I believe that gluttony is an opportunity in life." Catherine Deneuve
"Flash the madeleine!
Don't hesitate to put it in the hot oven at 180°C for 3 to 5 minutes.
When it is slightly warm, it releases its aromas and regains its slight crispiness on the outside and softness on the inside.
Just like when it first exits the pastry chef's oven. A delicious treat!
"Of all passions, the only really respectable one seems to me to be gluttony" Guy de Maupassant
Special order for a birthday, baby shower, wedding or baptism?
(Customizable flavor for 100+ madeleines orders)